Track Your Package
You can find tracking information in your order details. If an order includes multiple items, each may have separate delivery dates and tracking information.
The products ordered by you on Amazon.in are delivered in following ways:
Trunux fulfilled delivery;

Seller fulfilled delivery

Delivery by third party carriers;
For details regarding shipment & delivery or tracking your package or charges for delivery.Want to track a package? Find tracking information and order details from
Tracking your Order: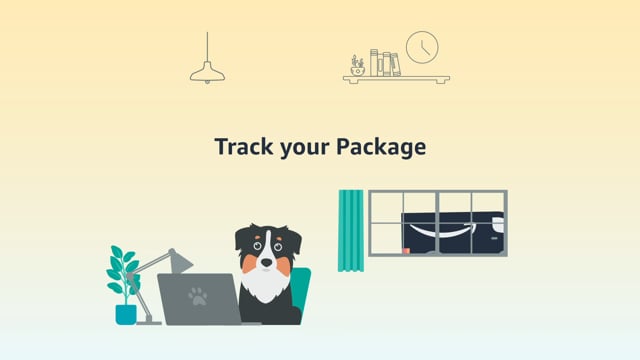 Track your package – English
Items sent by sellers from the Amazon Marketplace can also be tracked, but only if the seller has shared this information with Amazon and you have chosen a traceable shipping method.
If your order was shipped directly by the seller, then contact the seller for tracking information.
Note: If your package shows as delivered, but you haven't received it, go to Find a Missing package that shows as Delivered for more information.